1 number you might have missed from Amazon's earnings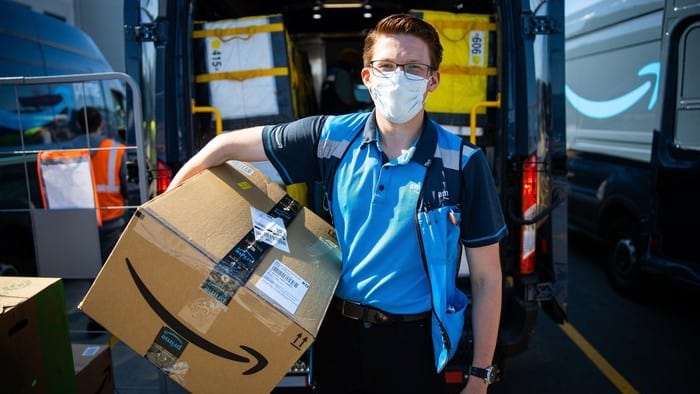 This article was originally published on Fool.com. All figures quoted in US dollars unless otherwise stated.
Just when you thought a rapid vaccine rollout would lead to good news for brick-and-mortar stores, Amazon (NASDAQ: AMZN) comes along and reminds investors just how large a shadow e-commerce can cast by crushing its first-quarter earnings.
I wrote in April that the king of e-commerce has a habit of exceeding expectations, and it came through on April 29 doing just that as it outperformed revenue growth guidance of 33% to 40% with a 44% year-over-year increase to its top line.
The first-quarter earnings report was strong across the board, but here's one important number you might not have noticed.
Sales aren't letting up…