Starpharma (ASX:SPL) share price surges higher on COVID product update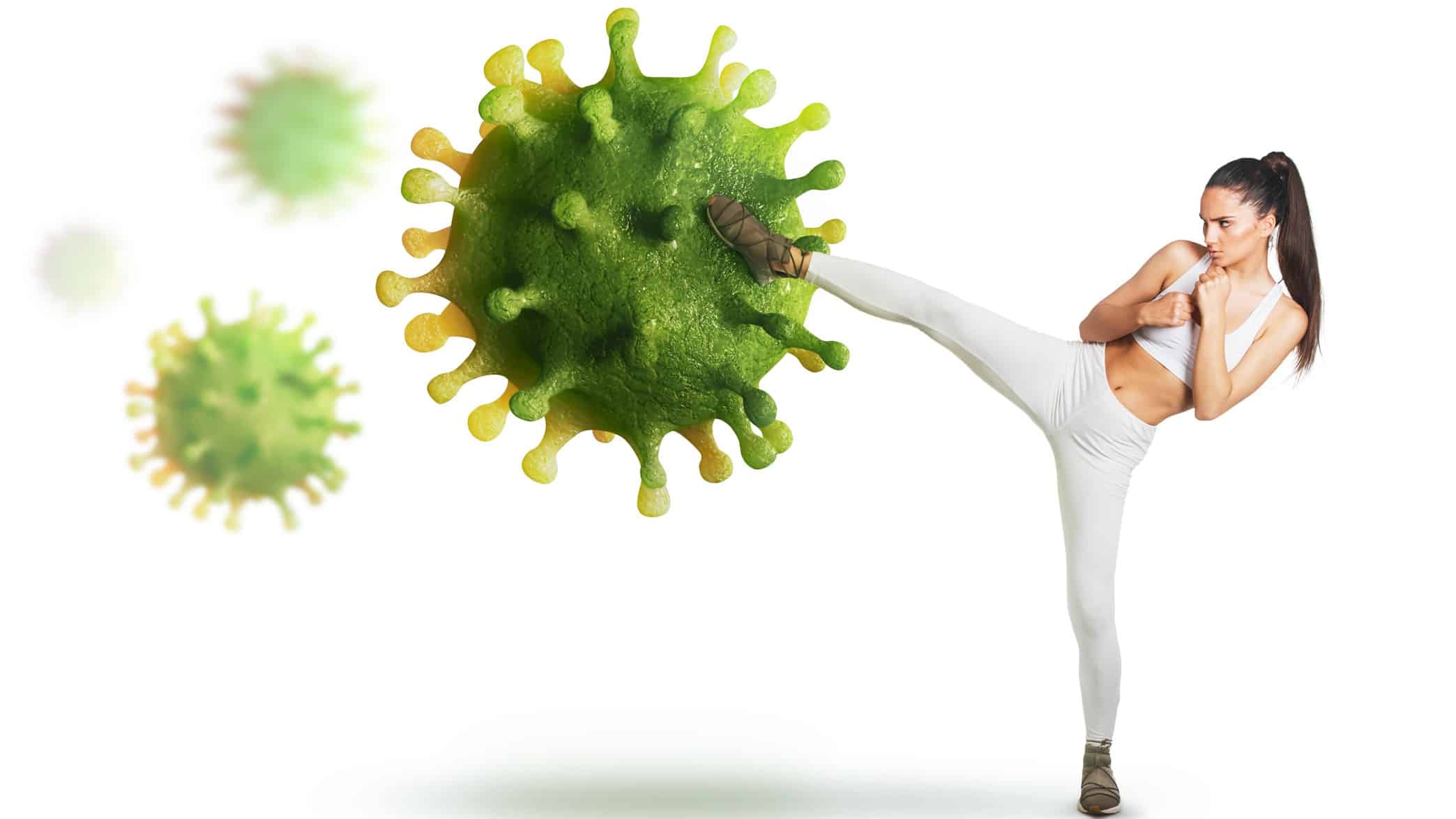 The Starpharma Holdings Limited (ASX: SPL) share price has been a strong performer on Thursday.
At the time of writing, the dendrimer products developer's shares are up 6% to $1.89.
Why is the Starpharma share price racing higher?
Investors have been buying Starpharma's shares following the release of an update on its Viraleze antiviral nasal spray.
According to the release, the Viraleze antiviral nasal spray is now available for purchase by consumers in Europe via the company's webstore.
This follows the recent launch of Viraleze in the United Kingdom through LloydsPharmacy's 1,400 stores and online business. It is also expected to be available via independent United Kingdom pharmacies later this month.
What is…