Steph Claire Smith has given birth to her first child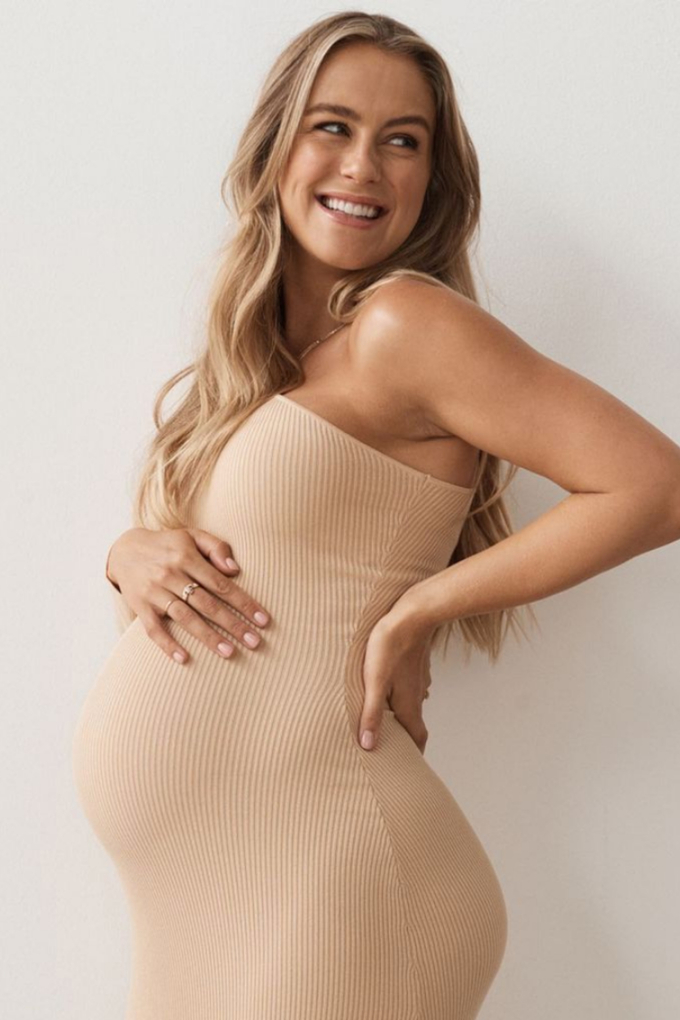 Model, fitness influencer and businesswoman Steph Claire Smith has just given birth to her first child. Smith announced the exciting news this morning on Instagram.
"Harvey John Miller," Smith wrote in a caption alongside a picture of herself in bed, with her newborn cuddled in her arms and her husband, Josh Miller, looking down at his family. "3.17kgs, born at 1:21am, 4.5.21. We are in the biggest love bubble."
Another photo in the post shows little Harvey bundled up in bed, wearing a striped romper and a wombat-patterned beanie.
View this post on Instagram
A post shared by Stephanie Miller (@stephclairesmith)
The news comes almost two weeks…


Click here to view the original article.