Struggling ASX gold shares just got upgraded by a top broker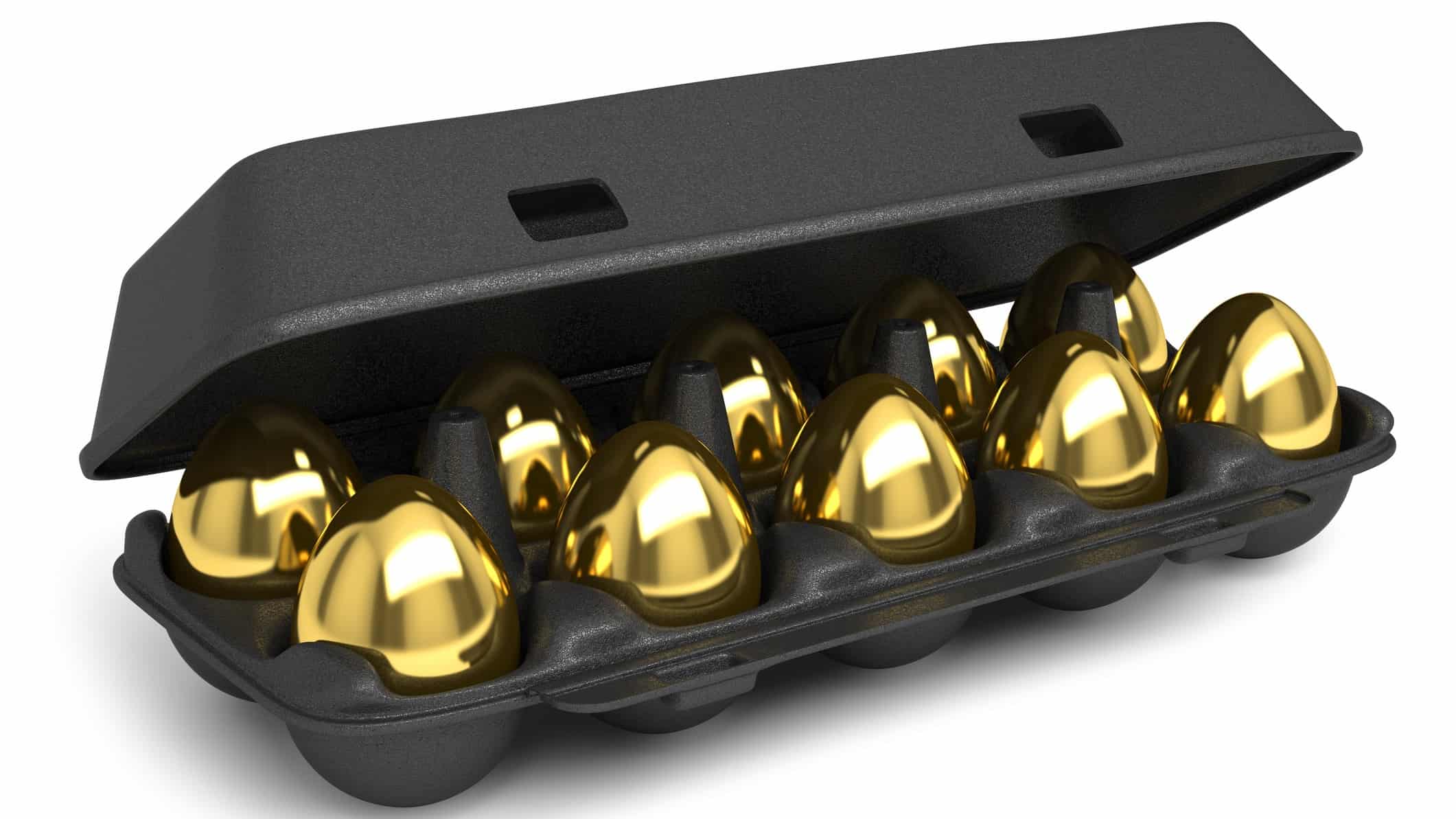 ASX gold shares have been lagging the market and their quarterly updates have been an overall disappointment – but now's precisely the time to be buying these shares.
That's the view of JPMorgan even though the broker found the latest quarterly production reports "underwhelming".
The broker isn't the only one that's been unimpressed. The market has largely cast aside our major ASX gold producers.
ASX gold shares have lost their shine
The Newcrest Mining Ltd (ASX: NCM) share price gained only 6% over the past year, while the Evolution Mining Ltd (ASX: EVN) share price and Northern Star Resources Ltd (ASX: NST) share price fell 3% and…