Sydney Theatre Company Launches Act 2, Sydney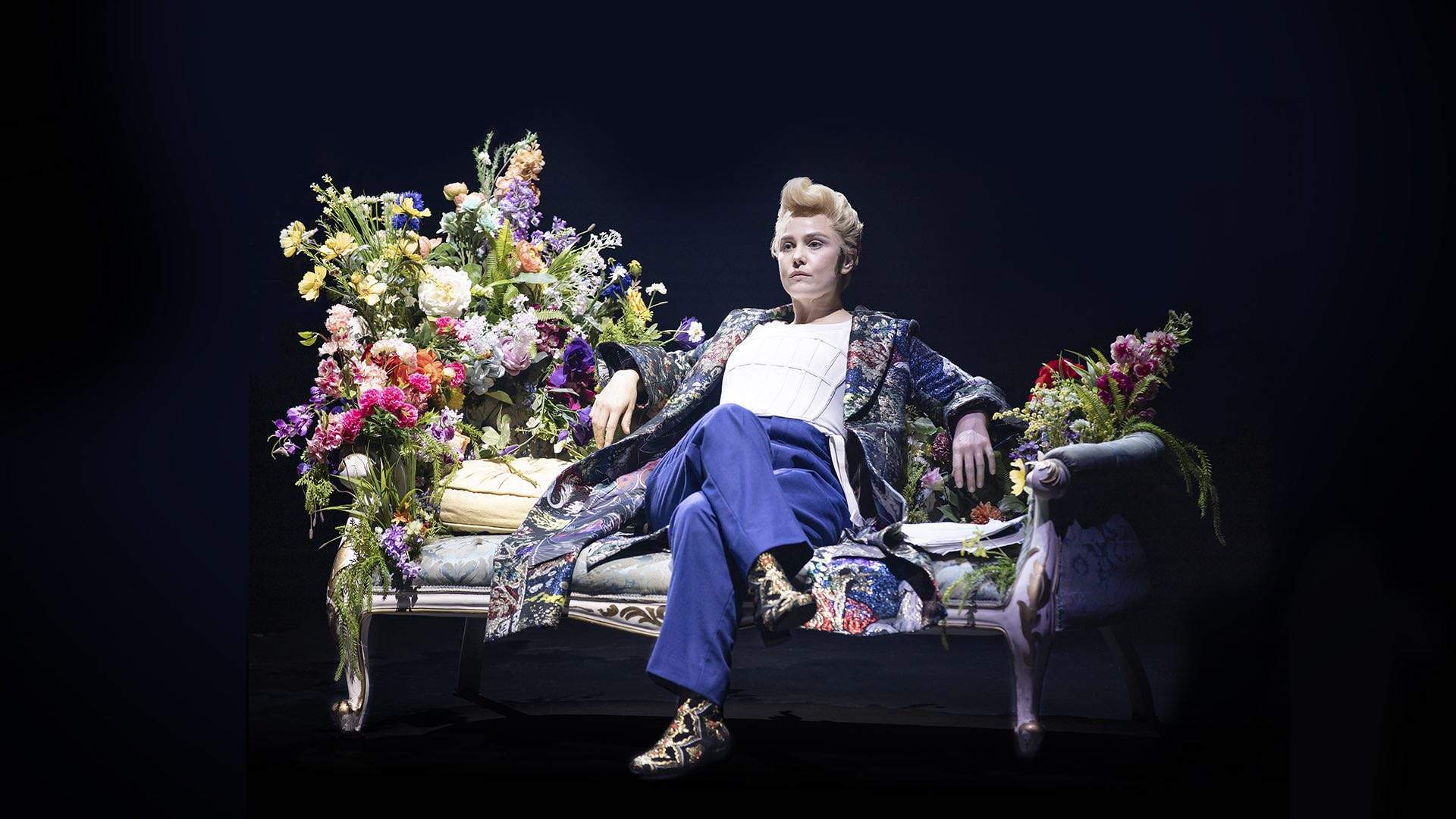 Back at full capacity and back at The Wharf. After a rough old year, Sydney Theatre Company is returning to revamped digs at its old home in Walsh Bay with Act 2 — the second half of its 2021 season.
With all of Sydney tipsy on our newly regained freedom, STC has cast the net wide, selecting 11 works guaranteed to beguile avid theatregoers and new converts alike. Featuring reworked classics such as The 7 Stages of Grieving, Death of a Salesman and the return season of Kip Williams' reimagining of The Picture of Dorian Gray, a one-woman audio-visual wit-banquet starring Eryn Jean Norvill, Act 2 suffers no shortage of heavy hitters.
But there's also plenty for those prepared to look a little…